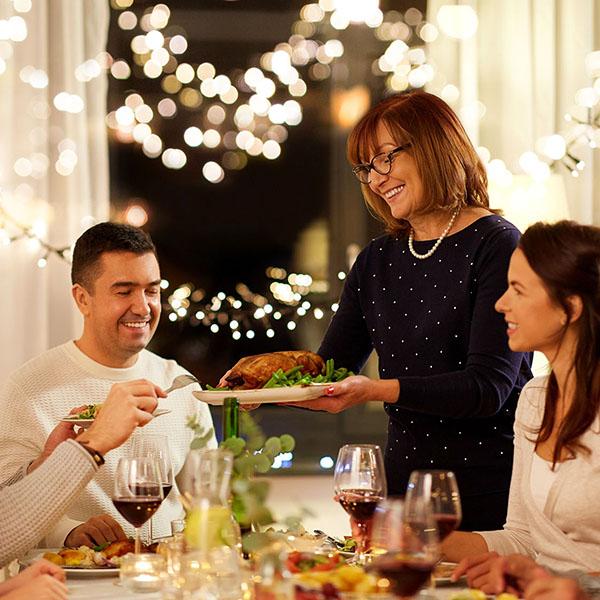 3-2-1…Happy New Home!
Do you have plans for a move at any point in the new year? If so, you'd be wise to add, "Get my financials in order!" to your list of New Year's resolutions now.

No matter how real estate savvy a buyer is, it's hard not to get overwhelmed by all the paperwork necessary to purchase a property and arrange financing. However, don't forget that you're not in this alone — all you have to do is pick up the phone, and we'll work through all your questions together.
For example, here are some of the things you'll want to have ready for any upcoming property purchase:
Verification of an accurate credit score
Confirmation of income or employment earnings
Current bank information
List of assets
List of liabilities
Mortgage pre-approval letter from your lender
Evidence of your down payment
Contact information for your real estate lawyer
Even if you're not ready to move just quite yet, why not make some time to chat about your ideal home goals, to find out what you need to work on in the new year to meet your future needs?


Please call to set up a date and time that's convenient for you, and we'll go over the latest real estate movement in your area, including the current value of your home. Together, we'll ensure you start off the New Year with an informed, established plan for your next move!